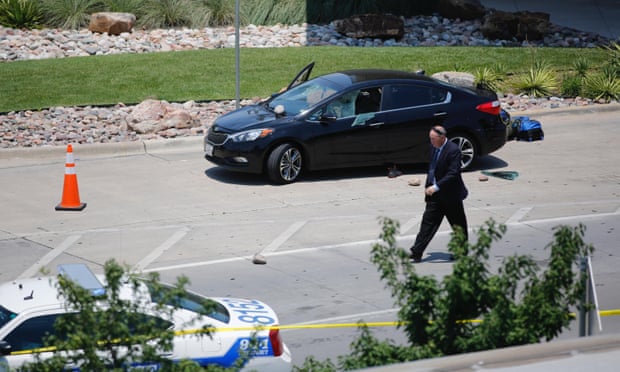 A man who used landscaping rocks to smash car windows and threaten the mother of his children was shot several times outside Dallas Love Field Airport Friday afternoon after lunging at a police officer, police say.
SHOOTING VICTIM: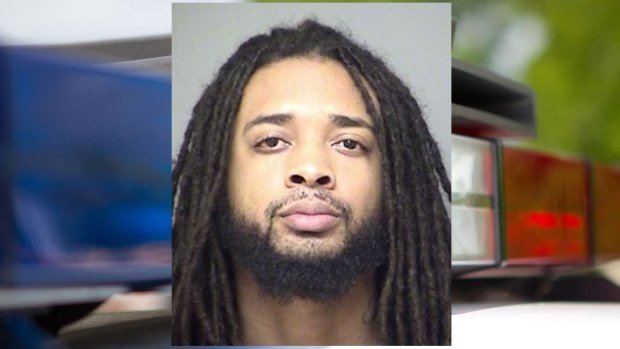 The incident started a domestic disturbance outside baggage claim between the woman and man, according to Randall Blakenbaker, Asst. Police Chief of the Dallas Police Department's Special Investigation Unit.
Blankenbaker said it appeared that the man, who family members have identified as 29-year-old Shawn Nicholas Diamond, had used a large rock from nearby landscaping to smash the back window and driver's side window of a car. When the officer intervened, Diamond lunged at him, police said. That's when the officer fired at Diamond, striking him four times, according to Blakenbaker.
"There doesn't appear to be any other weapon present than the rock," Blankenbaker said.

How about we change the slogan to "No gun, Don't Shoot"?
STREET CERTIFIED