The sales date is not known as well, but it is expected that it would be somewhere during the middle of 2016 since the production of this car is expected to begin during the first quarter of 2016.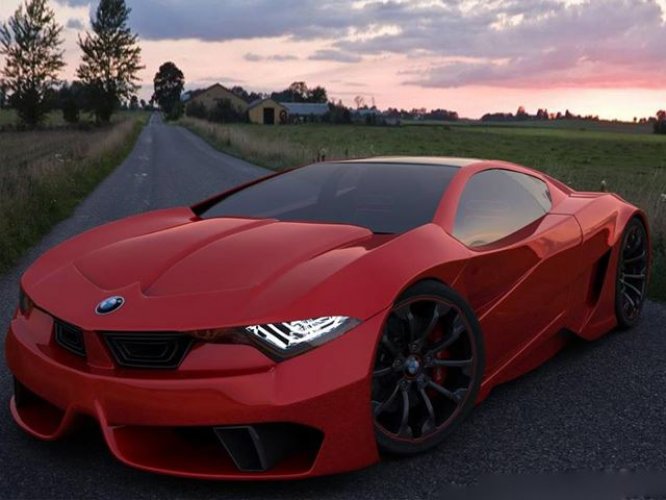 Since we are talking about a model which has not been officially presented and for which we do not have any announcement regarding the sales date, we surely cannot talk about its price. On the other hand, it is expected that BMW M9 Concept would most certainly be an exclusive car.
Because of this reason, it is expected that the price range for this car would be somewhere between $300 000 and $500000. This price range would be unaffordable to the vast majority of potential customers.
STREET CERTIFIED